Johnson's - A History of Success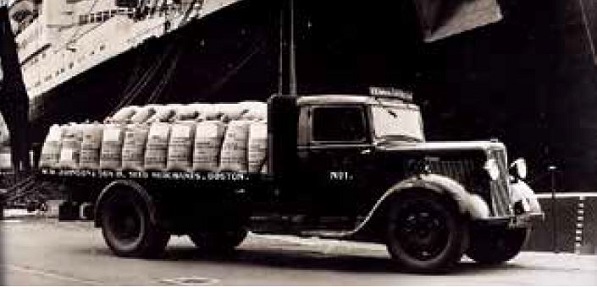 For over 190 years Johnsons Sports Seed mixtures have been helping to produce quality sports turf with an unequalled reputation for technical excellence, reflecting the standards set by the people who use them – men and women who lead the way in sports turf management. Every year more of the UK's leading turf management professionals choose Johnsons seed.
Johnsons Sports Seed mixtures are produced by the world's largest grass breeder and producer, DLF which has more than 100 years of experience in plant breeding and grass seed production, with quality seed sourced from Denmark and the USA, as well as from Holland, France and New Zealand.
DLF is condsidered to be the market leader in the EU, supports the world's largest research and breeding programme for grass varietal development. This ensures new and improved products are suitable for the ever-changing dynamics within the industry.
Varieties are tested on multiple sites to reflect the variable climatic conditions globally and to glean valuable information on disease resistance, wear tolerance and quality.
Partnerships have been closely developed with independent organisations including STRI in order to provide back-up for the DLF technical experts and to identify new initiatives for the benefit of customers and end-users alike. DLF offers a comprehensive range of brands with the right choice of species, varieties and mixture formulations suitable for today's challenging markets. These include Johnsons Sports Seed.