A successful switch to J Premier Wicket gets Durham CCC set for World Cup
2019 promises to be a big year for Cricket, as England and Wales host the ICC World Cup, with preparations at grounds up and down the country already well under way. Vic Demain and the team at Durham CCC kickstarted their groundworks with a switch to Johnsons Sports Seed J Premier Wicket mixture for their autumn renovations. As the start of the new season approaches, the strong germination achieved over winter leaves Vic confident of delivering camera-ready surfaces.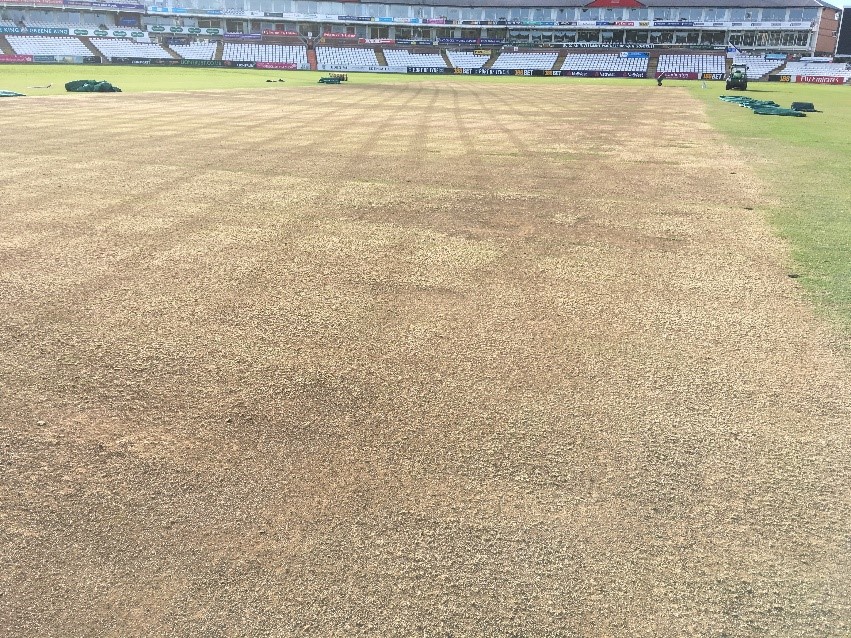 The Emirates Riverside ground will be the home to three games in the space of five days, a full-on schedule when you factor in 20 days of practice matches, together with Durham's regular fixtures. "With the cricket season extending at both ends, we are constantly reviewing the products and techniques we're using to try and upgrade the playing facilities we offer and deliver these results in an ever-decreasing timeframe" explains Vic. "I had decided that I was going to look for an alternative seed mixture and having worked previously with Craig Spooner, gave DLF a call. I have a few friends in the first-class game that use Johnsons Sports Seed and have achieved fantastic results with it, so the choice to give it a try ended up being relatively simple.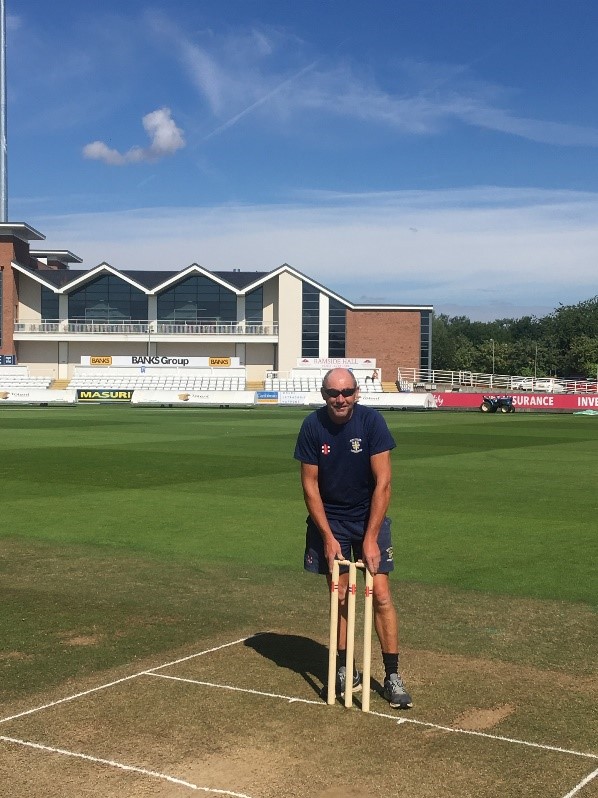 Knowing Johnsons to be a market leader, and the J Premier Wicket mixture to deliver rapid establishment and recovery, Vic saw the switch as less of a risk and more of an opportunity. "I certainly wouldn't have switched to a product I had any doubt in, not with a huge season ahead of us. I trusted Craig's advice and had faith that the seed would perform even under the challenging Northern Climate – and I haven't been disappointed with the results." Vic applied J Premier Wicket at the beginning of October, and despite the seasons late finish, achieved fantastic germination on both the wicket and outfields. "We've come through the winter with strong, consistent coverage and look forward to the busy season ahead knowing we've had a top-quality start."
Johnsons J Premier Wicket contains 4 top rated cultivars to deliver rapid establishment, high disease resistance and class-leading wear tolerance under close mown conditions. A new formulation for 2019,J Premier Wicket can also be specified with DLF's ProNitro seed coating.