New Face in the North for DLF/Johnsons Sports Seeds
To support their continued investment, growth and increase in sales, DLF Seeds have announced the appointment of Alistair Eccles. Joining the amenity team as Regional Technical Sales Manager for Scotland and the North, Alistair's new role will see him working closely with both customers and distributors, providing advice and support on the Masterline and Johnsons Sports Seed ranges.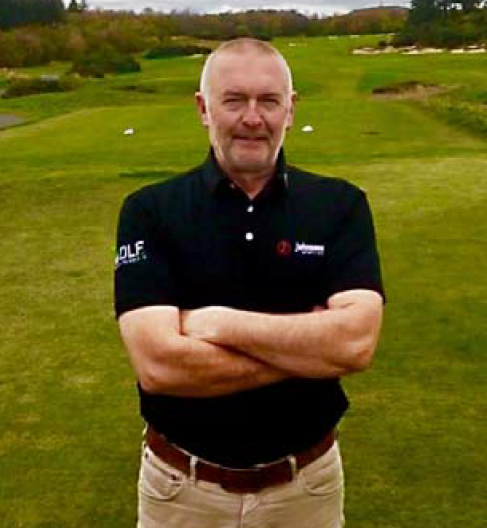 Alistair has a wealth of industry experience in many different areas of agronomy, grass seed and turf production. He joins DLF on the back of 12 years spent at Germinal Seeds where he worked closely with a range of customers including golf courses, sports stadia and landscapers. Prior to this, Alistair spent 18 years in several roles in the crop protection industry. He is a BASIS and FACTS qualified advisor and is now looking forward to putting his expertise to good use in his new role with DLF Seeds.
"Over the years I have been fortunate enough to work alongside some fantastic turf managers and I look forward to furthering acquaintances old and new, delivering technical advice and support in my new role. DLF are continually researching and developing exciting new breeding innovations which I'm excited to be working with in the golf and sports turf sectors."
A keen golfer himself, Alistair can often be found out on the course in his spare time.