New face in the South for DLF/Johnsons Sports Seed
DLF Trifolium have appointed Craig Spooner as Amenity Technical Sales Manager for the South of England. He brings with him nearly 25 years of experience working in the Amenity industry. Craig joins the team to liaise and support customers as well as help development the Amenity side of DLF's business.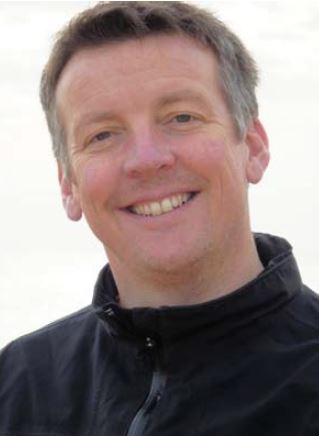 Craig has a comprehensive background in the seed market and has spent valuable time with end users via distribution. He has experience with the golf sector, turf growers, contractors and local authorities and is well placed to offer full technical support to customers throughout the South in conjunction with DLF's network of sports turf distributors.
Commenting on his appointment, Craig said "This is a really exciting opportunity for me. The prospect of working for the market leader who not only breed, but also produce, mix and then deliver seed to the end user was just too good to miss. It will be an exciting challenge particularly as my predecessor, Bob Scott, was very well respected and thought of by his customers. I am hoping to deliver the same quality of service and support that Bob was able to before he retired."
In his spare time Craig tries to spend as much time as possible with his two sons, aged 9 and 5. He is also Team Admin for Hadleigh RFC where his eldest son Samuel plays.