DLF Seeds recognised in top 20 'Climate Friendly Companies' of 2021
DLF Seeds have been recognised as one of the top 20 most 'Climate Friendly Companies' of 2021 in a recent list compiled by European Seed Magazine.
Particular mention was given to DLF's RadiMax facility in Denmark - the world's largest open-field root screening facility - that is leading the way in the research and development of sustainable varieties to tackle one of the most pertinent climate threats, drought.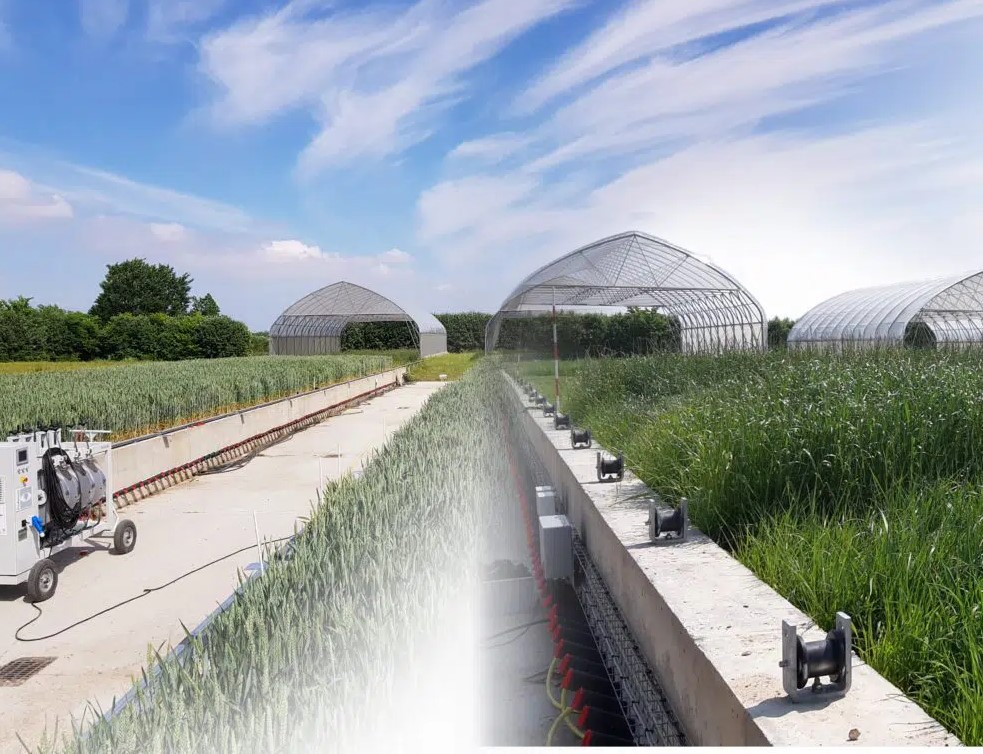 Years before the climate agenda hit the breeding companies, DLF took the bold move of assembling breeders and scientists from across the public and private sectors in the pursuit of advancing seed breeding to suit future climates. Through this consortium DLF built their RadiMax facility, which can test up to 600 plant lines simultaneously in four V-shaped pits, each equipped with a unique irrigation system designed to simulate specific conditions and, in turn, identify the deepest rooting varieties.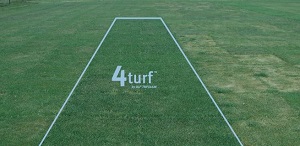 With more than five years of research now under their belts, DLF have been able to supply turf and amenity customers with varieties with verified deep rooting and drought stress tolerance. A deeper rooting plant is not only better placed to withstand extended periods without water, it delivers a stronger and more stable sward with lower reliance on inputs. This is because the significant root growth enables the grass to better utilise the water and nutrients naturally found in the soil profile, improving overall nutrient and Nitrogen efficiency.
Of specific interest to the amenity market is the notable developments with key Fescue and Perennial Ryegrass species which have led to the introduction of more sustainable and drought tolerant mixtures such as Johnsons Sports Seed J Fescue mix for golf. The unique combination of cultivars in this 100% fine fescue blend have been chosen specifically to provide high drought and salt tolerance, resistance to disease and a sward that requires lower inputs of water and fertilisers.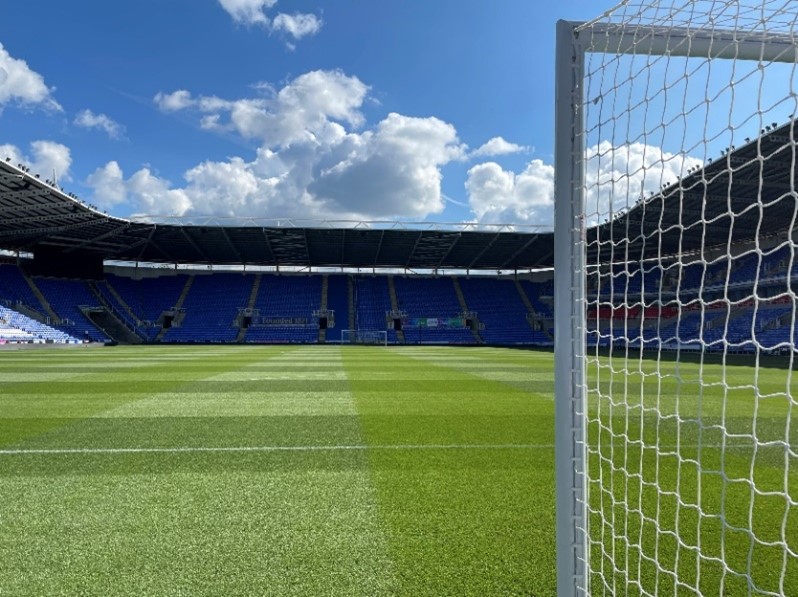 The trials at RadiMax also demonstrated how DLF's 4turf® tetraploid perennial ryegrass roots faster and deeper when compared to traditional diploid ryegrass. Its rapid root growth and larger root mass makes for a more resilient plant, suited to a wide range of sports turf applications. 4turf® varieties are incorporated into a number of Johnsons mixtures, including the new Johnson's J Premier 4Turf, combining 4turf® tetraploids with traditional perennial ryegrass to create the ultimate winter sport renovation mixture.